Llegeix-me en Català Léeme en Castellano Sorry for this long silence. As in many folktales, I had to undertake a journey and overcome many obstacles. It was not an easy job, but fortunately, on my way I met many extraordinary beings which helped me with advice, gifts, magic objects or good company, whether near or far. Thanks to them and to my faith in marvel, finally a couple of weeks ago I arrived to the right place at the right time, like the snail to the cherries (you can read the story here). This situation reminded me a past experience at Library Poble Sec ...
Llegeix-me en Català Léeme en Castellano On Thursday I performed a tour of stories and songs related with trees from the Ciutadella Park in Barcelona, which allowed us to travel safely around the world and forget the virus that in a few days has changed our lives in so many ways. But as you can imagine, the rest of activities that I annouced you in the previous blog entry have been postponed until further notice due to the health alarm. This weekend I wanted to visit the family, but it is time to be responsible not only for oneself, but for the others, and to stay at ...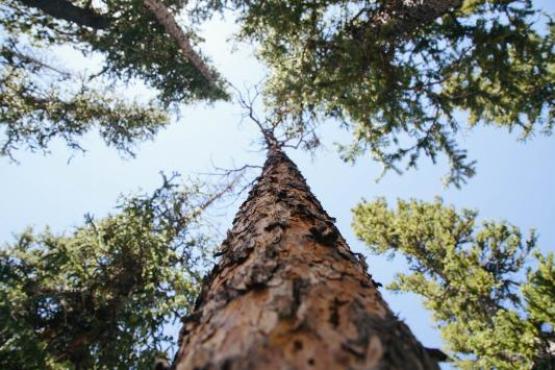 Llegeix-me en Català Léeme en Castellano For some time meteorological spring visits us ahead of time. But astronomical spring, on the equinox, when night equals day, keeps on the 21st March. It seems a good idea to celebrate a new year at this point, as people in Persia and other regions in Central Asia do, doing spring cleaning and germinating seed of wheat and lentils. In my case I felt the urge to make laundries with homemade soap and plant sunflowers, tomatoes and basil, and I see them already sprouting and stretching under the sun, as well as some stories that ...
Llegeix-me en Català Léeme en Castellano February it is famous for being the coldest month here, but also when the almond tree flourishes, but who knows what has the climate change in store for us. To date, it begins with a challenge: I will go to the forests to accompany with my folktales a group of high school students which have chosen to devote their community service hours to the Coastal mountain range Natural Park. The forest rangers are overwhelmed with the damages resulting from the storm Gloria, so we will focus on myths of origin about weather, in the hope ...
Llegeix-me en Català Léeme en Castellano Last Friday the Moon delighted us with a splendid penumbral eclipse. Moon eclipses are discreet (and penumbral ones even more), but not less mysterious: if you looked at it with the sense of wonder, you could appreciated more activity than usual on the side of the moon, as if all characters that have been observed by different cultures from around the world had gathered to celebrate their own party: in some European countries we see a woodcutter, while the Samoans see a woman; in China and Mexico, a hare or a rabbit; in Brazil, ...
In Spanish In Catalan Following the tradition, here you have the first folktale of the year. I took the picture in Kerala many years ago, ignoring that I was witnessing a wonder tale. By the way, I apologize in advance if case you have received it twice; I guess technology is not as accurate as genies. There was a fisherman that hooked a lamp and, rubbing it, a genie appeared and said: «Thanks for releasing me, make three wishes and they will come true. So what's your first wish?» «I would like you to make me smarter when choosing the other two wishes,»  answered ...
Llegeix-me en Català Léeme en Castellano Last Saturday I went to plant trees at the Natural Parc Montnegre Corredor with the Natural Parc Volunteering Circle: it was the right moment, with humid soil and pleasant weather. All together we planted 378 trees, if I remember rightly, mostly pine trees, and some walnut trees as well. We let them there, growing happily, caressed by the sun. Autumn is the best moment for planting trees in the forest. And this month I will go on planting, this time folktales from my new bimbirimboo storytelling session, and make them grow with ...
Llegeix-me en Català Léeme en Castellano Tonight is the night where the ancient Celts celebrated samhain, which means in Gaelic «Summer's End», to celebrate the end of harvest and begin with good spirits the darkest months of the year. They said that during that night a door between this world and the other world was open, so any kind of magic events could happen. Throughout the entire Iberian peninsula where chestnuts are or were abundant, whether called magosto, amagüestu, gaztainerre or castanyada, people used to gather eating roasted chestnuts and telling ...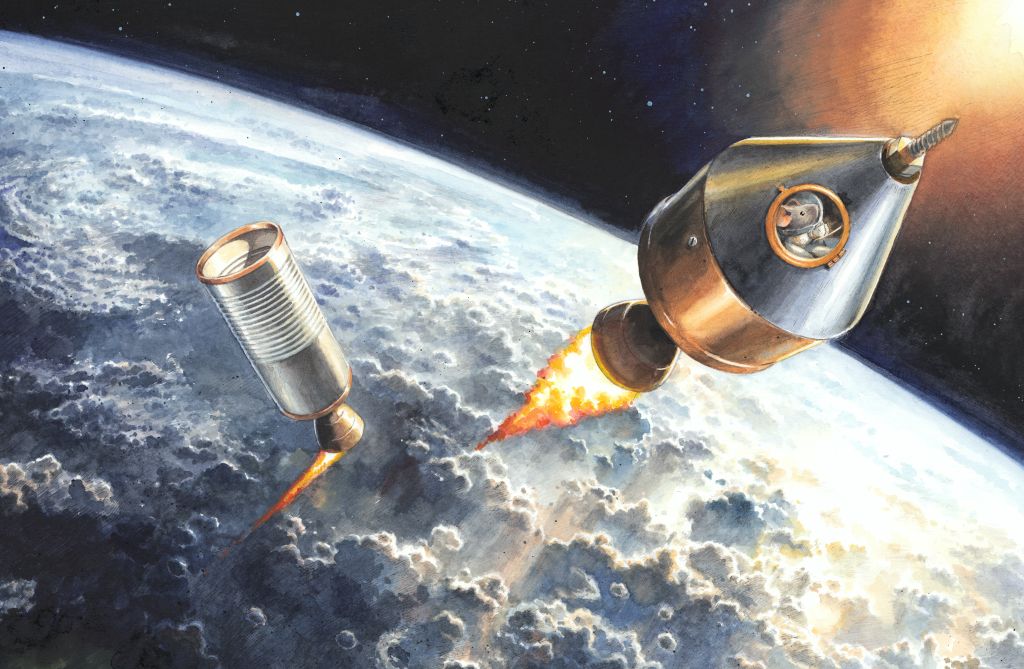 Changes

24/10/2019 - blog
Llegeix-me en Català Léeme en Castellano The Festival of Science, programmed this weekend at Ciutadella Park as informed on last entry, has been relocated on the harbour area, specifically at Moll de la Fusta, in order to guarantee a place to play, create, listen and imagine in peace. This means that the park tours, among them, the tour of folktales and trees arboretumtum have been unfortunately cancelled. Sorry for the inconveniences. Nevertheless, Armstrong's storytelling will still take place,  because any place is suitable to travel to the Moon, and even ...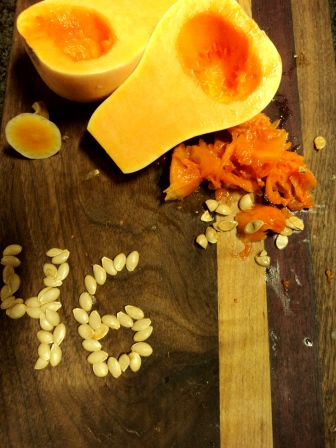 Llegeix-me en Català Léeme en Castellano I have been a bit missing from this blog lately. It has been a difficult time. Time to say goodbye to beloved friends, time to let go, time to take care of others or of myself. Also time to study, to learn to sow, and above all, to wait. And this waiting has bore fruit, namely, in the form of a squash. Thanks to the seed I sow at the beginning of the environmental education's course, the squash you can see in the image was born, and it gave 46 whole seeds more: a bunch of possibilities of new life. As it happens to me ...